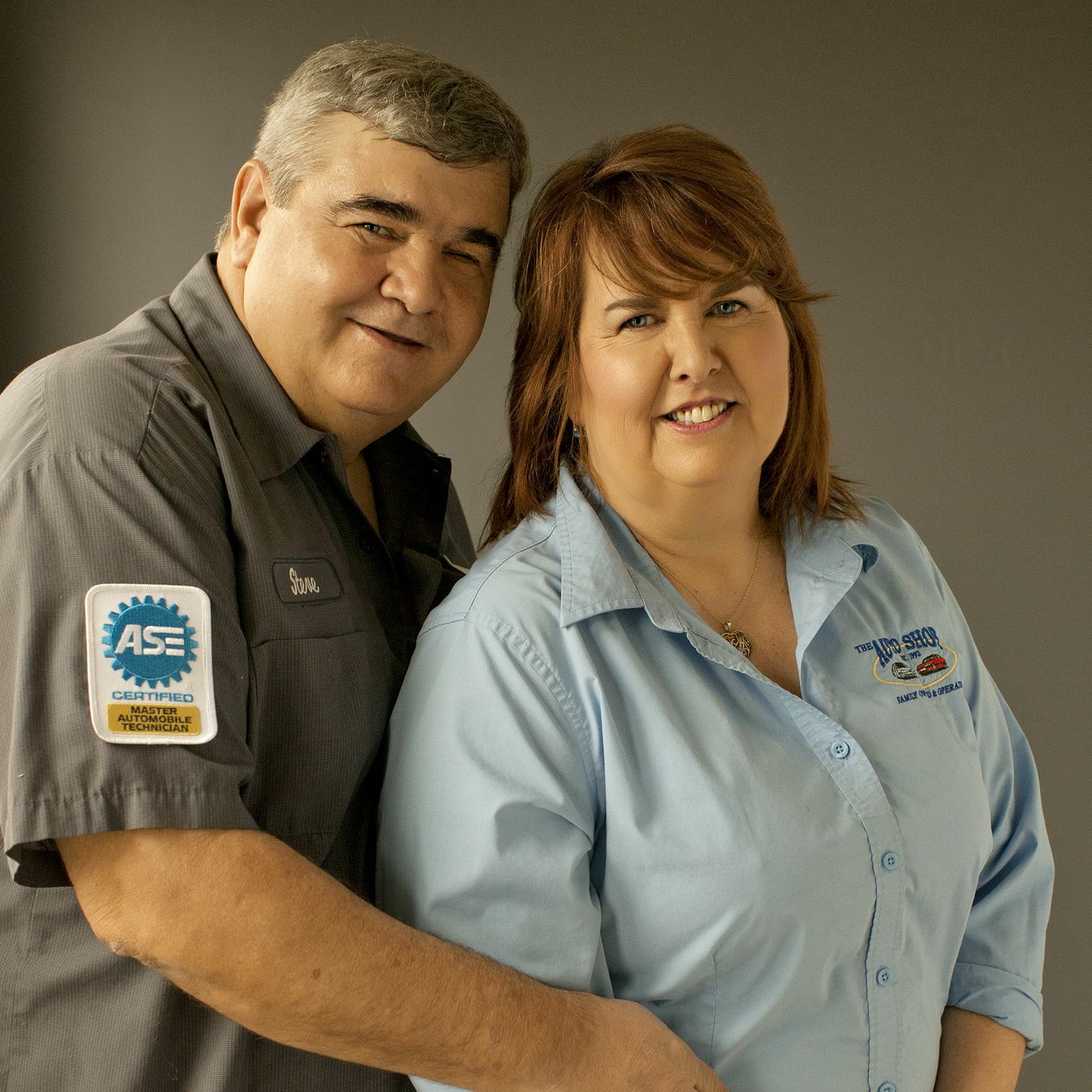 DeSoto is a village in Jackson County, Illinois. The village is named after Hernando de Soto, who discovered the Mississippi River.
Trusted Auto Repair Shop Near DeSoto
Most DeSoto residents rely on their cars to get to school, work, and a multitude of other places. When their cars need maintenance or repairs, they come to The Auto Shop in Carbondale. We are only 7 miles away from DeSoto and can take care of all your auto repair needs.
To get to The Auto Shop from DeSoto, head south on US-51 S/N Chestnut Street toward W Main Street. Turn left onto W Jackson Street, then turn right onto N Gum Street. Turn right onto E Main Street, then turn left. We will be on the left at 317 E Main Street.
Our technicians have decades of combined experience and are experts in all things auto repair. Here are some points from our code of ethics at The Auto Shop in Carbondale:
To ensure that the entire staff conducts themselves in a professional manner and in keeping with the high standards of the automotive industry.
To have a sense of personal obligation to each customer.
To perform high quality repair service at a fair and just price.
To give the best customer service possible and in the case of any disputes, to provide a prompt and amicable resolution.
If you are a DeSoto resident, don't hesitate to schedule an appointment with The Auto Shop in Carbondale today. You can do so online or give us a call at 618-457-8411.