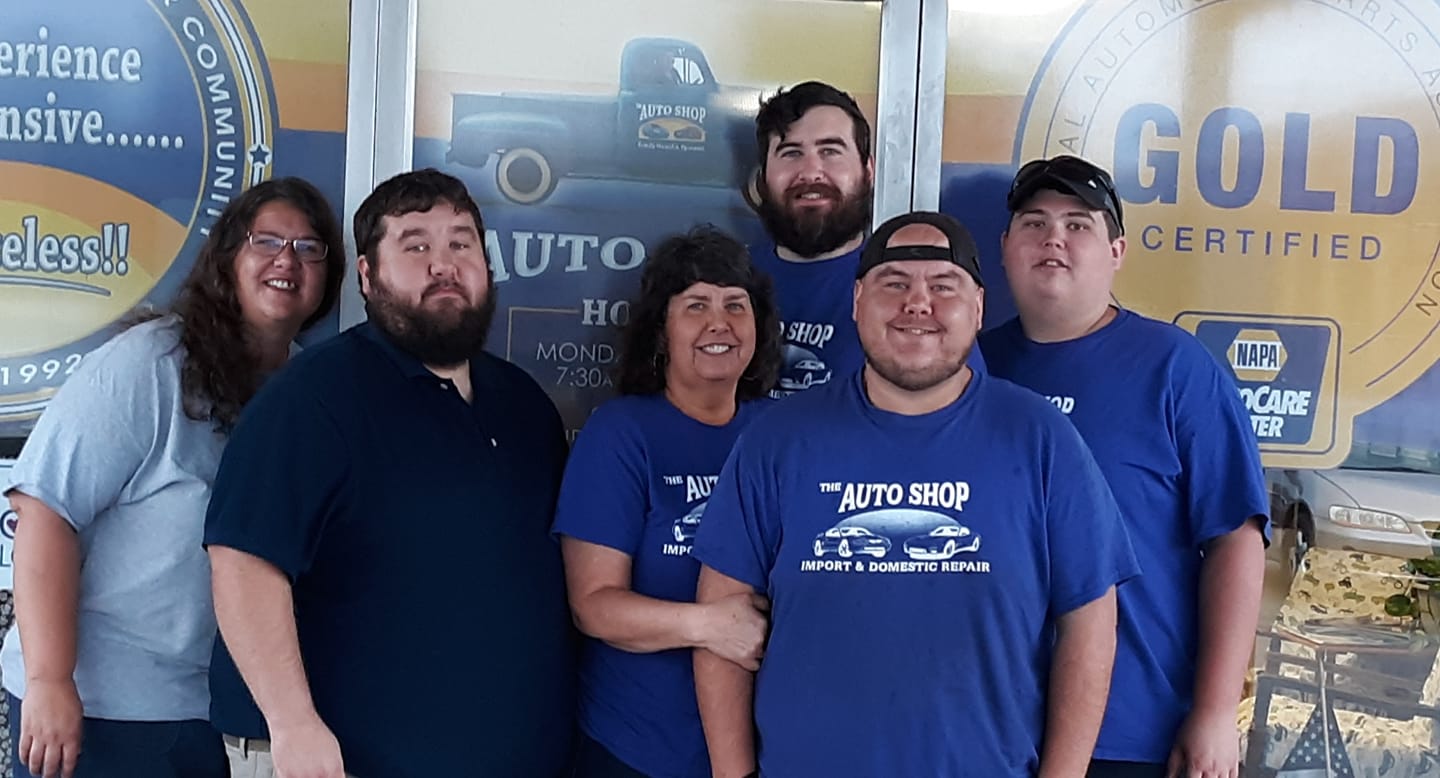 Carbondale is a city in Jackson County, Illinois. The city is informally known as "Little Egypt." Carbondale is home to the main campus of Southern Illinois University (SIU). The university hosts several concerts, art and history exhibits, theatre productions and more which students and residents of Carbondale enjoy on a regular basis.
Your Knowledgeable Auto Repair Shop in Carbondale
Most Carbondale residents rely on their cars to get to school, work, and a multitude of other places. When their cars need maintenance or repairs, they come to The Auto Shop in Carbondale. We have been fixing cars since 1992 and can take care of all your auto repair needs.
Our technicians have decades of combined experience and are experts in all things auto repair. Here are some points from our code of ethics at The Auto Shop in Carbondale:
To notify the customer if appointments or completion promises cannot be kept.
To perform high quality repair service at a fair and just price.
To ensure that the entire staff conducts themselves in a professional manner and in keeping with the high standards of the automotive industry.
To use only products which are safe and which provide service, which equals or exceeds those recommended by the vehicle's manufacturer.
To have a sense of personal obligation to each customer.
If you are a Carbondale resident, don't hesitate to schedule an appointment with The Auto Shop in Carbondale today. You can do so online or give us a call at 618-457-8411.